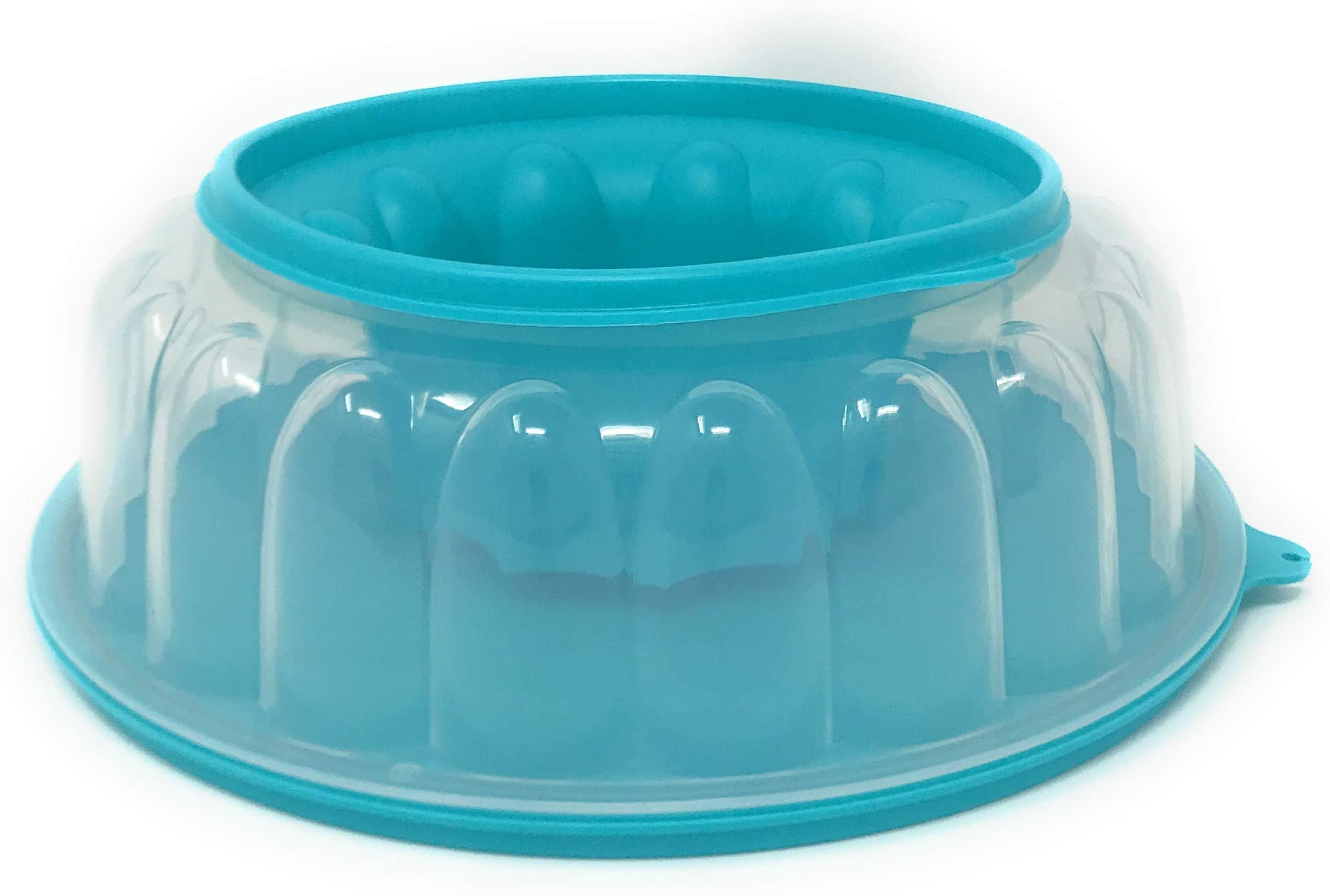 Plastic Jello Molds --- Buying Guide 
Plastic jello molds are molded bodies comprising gelatin. Gelatin is already employed widely in industries to prepare medical capsules, adhesives, and photographic films.
However, the brittle nature and sensitivity of moisture and heat of solid, un-plasticized gelatin have made its use unfeasible as a construction material. However, the resistance to moisture and heat improves by tanning it. For example, you can mix tannic acid with gelatin.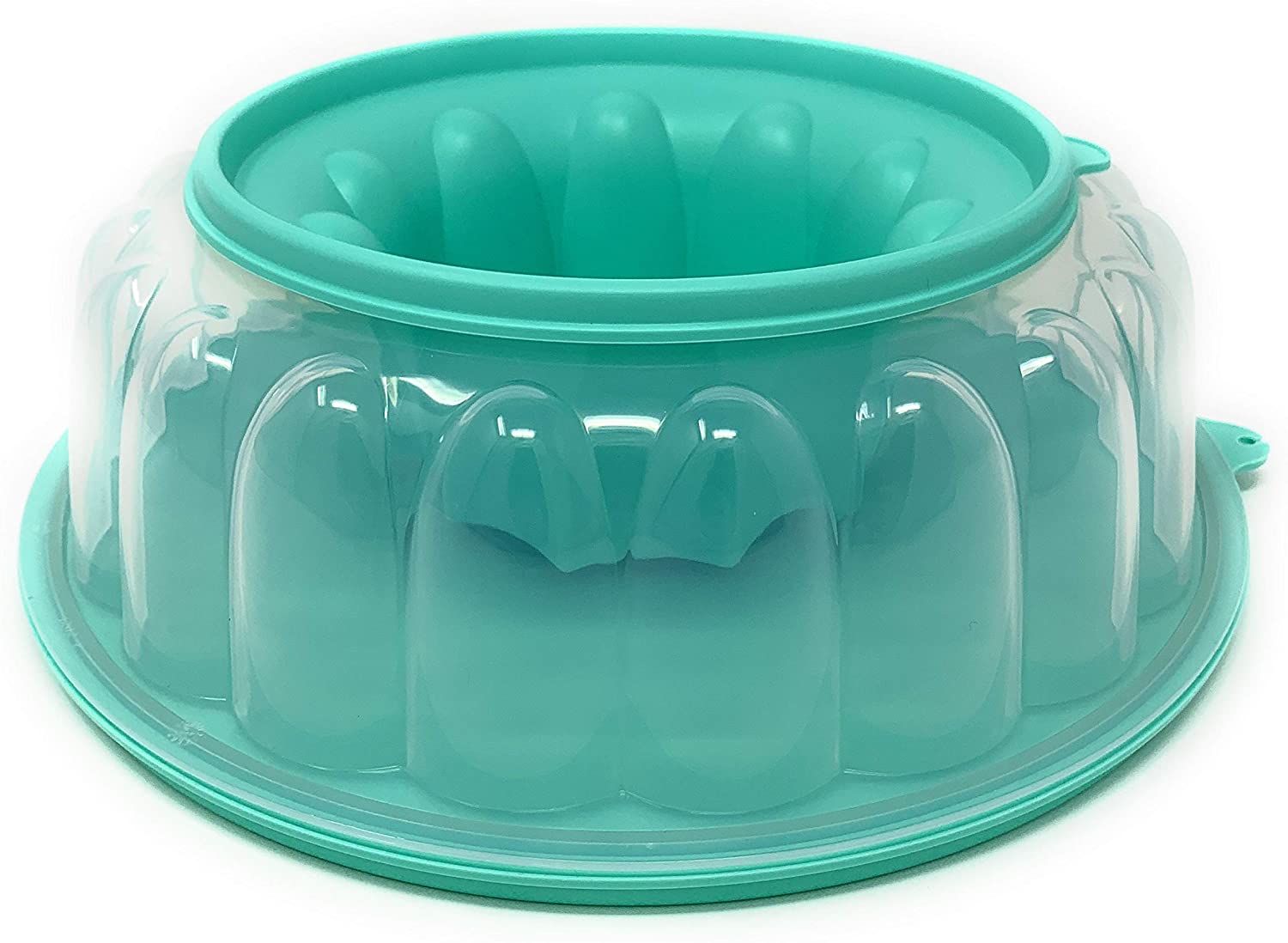 You can also do it by reacting gelatin with phenolic or/and aldehydic compounds or chromium salts. As a result of this chemical modification, gelatin becomes a horny substance. In this article, we will discuss the process behind plastic jello molds. We will share the complete recipe to make the process of making jello molds look straightforward.
The Method behind Plastic Jello Molds
Today, plastic molds are used to manufacture various shaped objects. The material proves inexpensive and readily available for different industries, including construction.
A molded material made at a temperature of 100-degree centigrade to below 125-degree centigrade that is still water-soluble remains edible. The treatment of gelatin depends on the invention with pressure and heat. Therefore, there will be no contaminants that make the food unsuitable for eating. Thus, it would be a perfect edible construction substance suitable to be used within space vehicles.
Additionally, plastic jello molds also help deploy additional scientific and supplied equipment for formerly landed astronauts in unmanned vehicles with molded gelatin parts and carrying gelatin molded goods in containers. These containers and components can be the ideal approach for serving food.
You can also mix other nutrients with the gelatin before molding to improve the food quality of containers and vehicles made from there. For example, there can be incorporated casein, starches, and sugars, etc., either in textile or fiber form or as fillers.
Making Colorful Plastic Jello Molds
Did you know you can create colorful gelatin objects and use them for making decorations, mobiles, jewelry, and more? Making gelatin objects are not very difficult, and you can complete your project within two to three days only. Follow the guidelines and steps below to create great gelatin shapes for creating different things.
Things Required
To get started, you need to gather all the necessary supplies. These supplies include three envelopes of plain gelatin, 75ml or nine tablespoons of water, three to five food color drops, plastic lid and rim, saucepan, paper towels, scissors, drinking straw, and cookie cutters. If you have these supplies in hand, you are ready to get started with the recipe.
Steps to Make Plastic Jello Molds
First of all, you need to be patient with the process and must focus. The process is going to take a few days to complete. If you don't focus, you may make the product with several flaws that will waste your time. Here are the different steps to follow for making gelatin plastic molds.
Put the food coloring and water in a saucepan and mix them over mild heat.
Blend in the three unflavored gelatin envelopes to dissolve. After that, cook and stimulate for approximately thirty seconds. Or, stir the mixture until it becomes thick.
Now, take a plastic lid that has a rim and pour that mixture into it. Use a utensil like a spoon to push air bubbles. After that, cool down the gelatin for around 45 minutes on a counter.
In the next step, separate the lid from the gelatin disk and make sure it is pliable and flexible.
Now, you can use the cookie cutter for making different shapes. Keep in mind that you can also use leftover scraps to make extra pieces. You can use scissors to create exciting designs, such as spirals. If you want to hang pieces, you can make holes into them using drinking plastic straws.
After making your desired shapes, you can dry them on your cooling rack or even on the cookie sheet. You can hang spirals with clothespins.
Remember that you can also strung shapes having holes on the string for drying purposes. The gelatin product will become plastic-hard within two to 3 days. It is essential to be creative while designing shapes because the final product must look unique. Once you have it, you can have great fun.
Useful Tips
Creating plastic jello molds is not extremely difficult, but it is still not easy for kids to make it. Therefore, the project requires adult supervision if a kid is doing it. To eliminate the chances of curling, get one plastic container and place a cloth or paper towel over its top.
Placing your shapes on that cloth or towel should avoid curling. Cut the lid center that attaches to the bucket and put another cloth or towel on the shapes. After that, apply tight pressure on the lid towards the container to firmly hold the things in place.
Before you remove shapes, make sure that the shapers are dry completely. Otherwise, the figures would lose the given form. It is also essential to remove the shapes gently as a precautionary measure to not disturb their shape.
A Few Examples of Plastic Jello Molds
You can create unlimited plastic jello molds by following the procedure we discussed above. Here are a few examples:
There are five jello molds in this set in different sizes. These shapes are made using a yellowish-pink plastic in a Bundt pan shape. This product costs $10 only, and you can order it online. It is a vintage-style product that is a perfect gift-giving option you can buy for your loved ones.
It is another exciting jello mold product available at Amazon. The jello mold is a lightweight item that includes a recipe for the worm-infested zombie brain. You will find a couple of recipes printed on the product box. However, it doesn't have food. This product is available in green color.
This imported gelatin plastic mold product is a great fun product. If you are looking for high-quality plastic hello mods, you can buy this hand mold design. This gelatin mold is a multicolor product with green, blue, and pink colors. It has a standard size so that you can carry it easily without any hassles.
It is a heart-shaped gelatin mold with a 14oz capacity. It is a standard size gelatin mold, and you can also remove the gelatin heart from the mold. Do not use this product in a dishwasher or microwave and only wash it by hand. It has a plastic-PP material.
Are you looking for a vintage jello mold with a lid? This teal clear real Tupperware is another great jello mod product you can buy. You can make desserts or another recipe in an original Tupperware jello mold.
Summary
Plastic jello molds are used to create different fun products, and you can even try these products at your home. You need proper supplies and material for your plastic jello molds product and little patience to create marvelous jello molds with ease.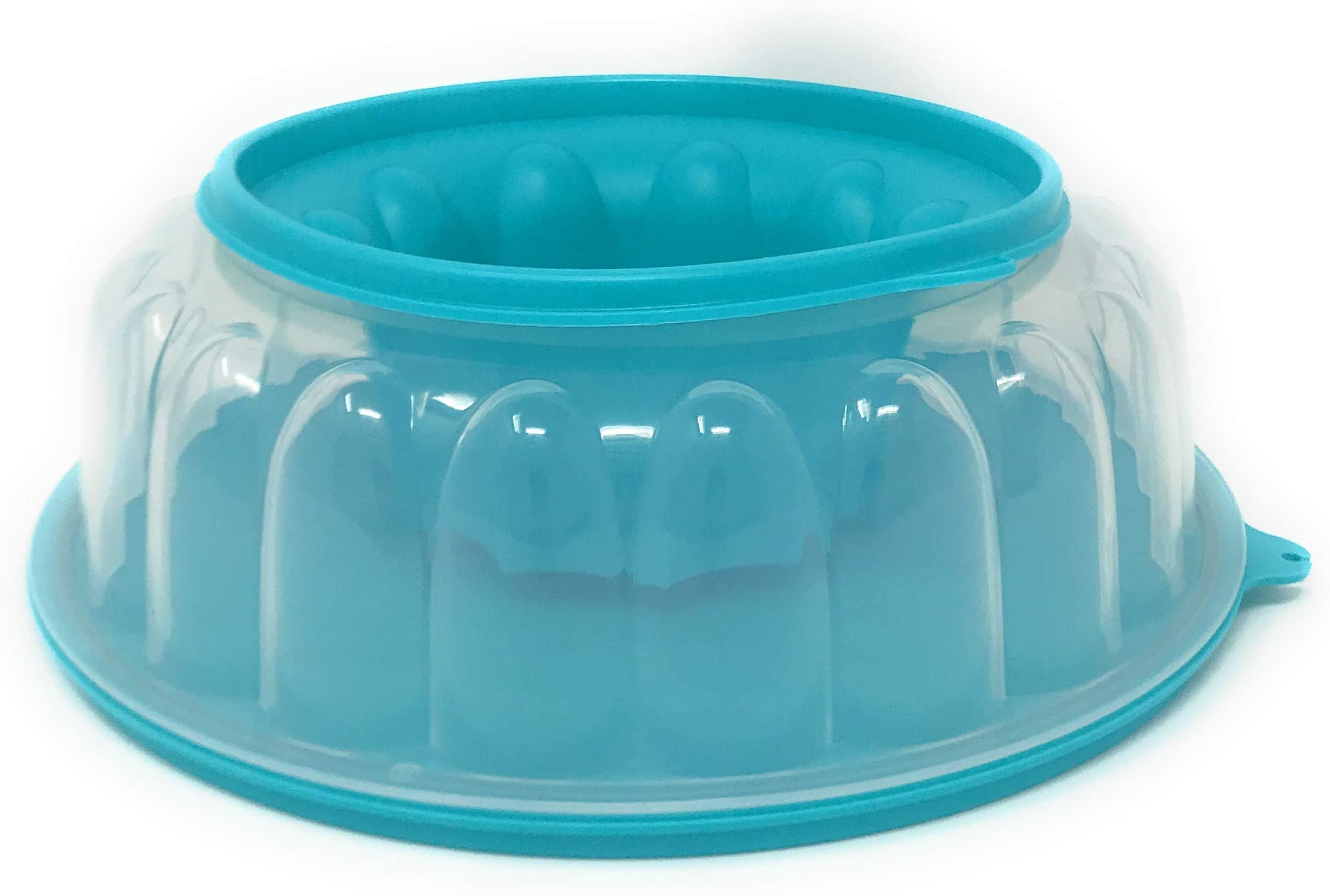 You can follow this guide to make the process look straightforward. Making jello molds is a fun activity, so you can involve your kids to enjoy it at home. It also develops creative skills by making different unique products.
For More Information, Contact Us Today!
Continue Reading