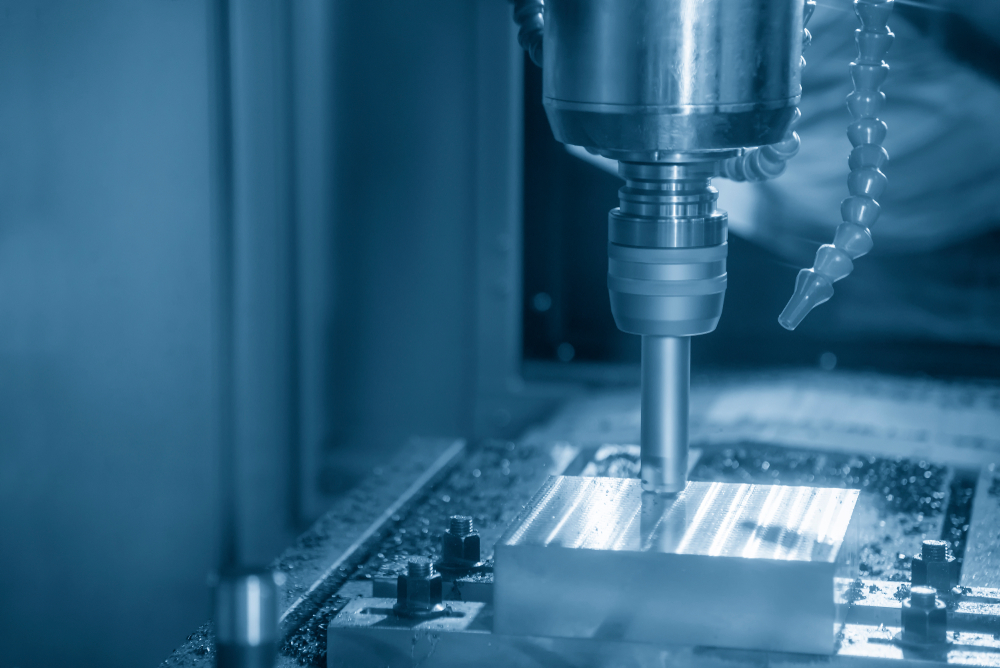 Why Should You Outsource Plastic Injection Molding Service?
Inhouse injection molding production doesn't bring the promising benefits that we expect in terms of fast speed production and production cost. Plastic injection molding service is becoming trendy now. This is because plastic molding injection manufacturing is leading the world in terms of producing parts.
The industry evolves so much that it seems not an end in terms of innovation and versatility. It replaces the conventional method and modes of producing part as metals and non-metals. Now there is not a single industry that doesn't get benefits from the injection molding parts.
However, the decision-maker face issues regarding the installation of the production plant at home. Therefore, the decision-makers must not take bringing the production unit in-house lightly. This is the most pertinent decision. Though sometimes it takes time it worth it.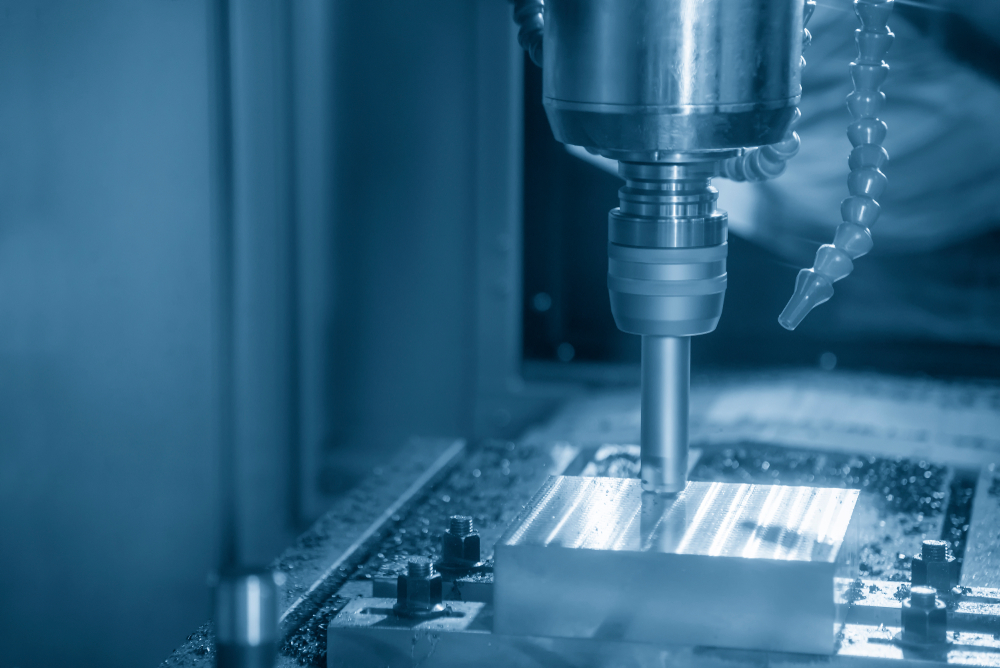 Why Decision-Making is So Important?
Though there are many apparent benefits of bringing your injection molding production unit. This happens because there are many perceived benefits of installing in the house production unit.
These benefits attract decision-makers towards attractive propositions. These propositions are in terms of high-tech machinery and market competencies. Manufacturers, therefore, get an attraction who are looking for injection molding components and injection molding parts.
What's So Different in Inhouse Production?
After careful and persistent efforts by many decision-makers, they find these perceived benefits as a hoax. Hence, the majority of decision-makers find these benefits hard to get.
Faster production speed and reduced reduction, therefore, seems unattainable. Furthermore, the benefits that seem easy in the initial face seems not fruition at all. These benefits thus never seem promising at all.
Why Outsourcing is a Promising Decision?
The alternative to in-house injection molding production is the outsourcing of the production by decision-makers. Therefore, Plastic injection molding service brings considerable benefits.
These benefits are more tangible in terms of fast production and cost-effective benefits. The achieved benefits help both in the short term and long-term operations.
Issues for Original Equipment Manufacturers:
As we know that the idea behind injection molding is simple. The process involves melting the plastic risen and injection into the desired molds. Furthermore, the step requires cooling and settling down of the risen until it gets a needed shape.
The process seems a simple phenomenon with lots of benefits. However, this requires OEMs to manage all the molding injection parts to perform the necessary actions. Therefore, in an attempt to this, they find inhouse production a costly matter.
This happens in terms of managing logistics and overall cost. This thus forces the OEMs to compromise on quality to meet their ends. So, despite compromising on the quality it is better to outsource plastic injection molding.
Advantages of Outsourcing Plastic Injection Molding Service:
There are several advantages you get after you hire your injection molding production to a third party. These benefits include:
Outsourcing the Infrastructure:
The initial investment for setting up a production unit requires a pot of money. This is because the size of the unit and machinery requires space and investment.
The huge cost of the machinery is due to the fact it is a constant running design. The build-up of machinery is set up against its regular running of millions of cycles a day. However, for manufacturers who want to run their operation for limited and smaller productions, it costs much.
The intermittent operation and the attached cost go way above the possible profit. On the contrary, outsourcing Plastic injection molding service brings significant benefits. This is because in outsourcing a manufacturer is making a profit on someone else's revenue.
Therefore, this allows the OEMs to bring in home profit. OEMs can spend this revenue on marketing and innovation.
Professional Guarantee of Expertise:
For an OEM, the production of plastic injection molding parts may not be a core competency. This is because, for most of the manufacturers, production usually is also the phase of learning and training.
The job hence doesn't become a core competency. Hence it becomes a learning and experimenting phase. This phase, therefore, brings liabilities. Consequently, this production phase requires double the revenue.
One part of the production phase and the other for bearing the training part. Rejection of production parts due to production errors thus directly hits your financial structure. This is just the one defect, not to mention the loss of time.
However, outsourcing Plastic injection molding service guarantees expert production by professional engineers and manufacturers. This saves a lot of cash, time, and burden in terms of learning, training, and experimenting.
Quality Production:
Injection molding production from experts thus brings quality in production. It doesn't matter if someone is working in injection molding as a prototype partner or a producer.
The outsourcing of Plastic injection molding service hence by expertise ensures quality in all respects. Therefore, this encourages the OEMs to brood over outsourcing as worth an investment. Usually, almost all the major outsourcing units ensure quality production through various certifications.
These include ISO certification, FDA Certification, FFL Certification, ITAR Certification. Furthermore, the decoupled manufacturing process offer by outsourcing production provides quality production. The quality, therefore, retains in every step.
It starts from production to filling, packing, and holding each product using scientific methods. This however is not possible in in-house production. This is because in naïve production fill speed, temperature, and pressure effects quality in several ways.
Innovation in Design and Manufacturing:
Molding production doesn't mean simply knowing how to produce parts or operating the machinery. Though the production of molding parts seems a simple phenomenon.
But upon due diligence, there are many ways by which the production saves you a pot of cash. It also permits you to be efficient in production and thus enhancing the quality. Therefore, the outsourcing of Plastic injection molding service hence guides and assists you better in producing quality parts.
This also ensures efficiency in design and manufacturing which is not possible with self-production. The effectiveness covers the following areas:
Designing and manufacturing affect the flow rate i.e., quality in terms of corners and uniformity in walls.
This step also improves the uniformity of cooling time.
It also helps in assisting material selection such as gussets and ribs instead of solid walls to increase strength and efficiency.
Cost Benefits:
All the above-mentioned advantages, in the end, affect the overall cost of the production. Directly or indirectly, it affects the most important consideration which is revenue.
This is because cost liabilities may come in many ways. This, therefore, affects the overall operations in terms of time, energy, production errors, and poor Return on investment. However, outsourcing can save you a lot of costs.
Final Thoughts on Plastic Injection Molding Service
Hence, outsourcing injection molding manufacturing brings many advantages for OEMs. The outsourcing experts help OEMs in providing production benefits and a variety of services. This includes the manufacturing of prototypes and assisting in designing and manufacturing molds.
These benefits thus allow OEMs to achieve quality and focused services. This, eventually, will help OEMs in saving time and cost. Through this way, a manufacturer can do best for themselves.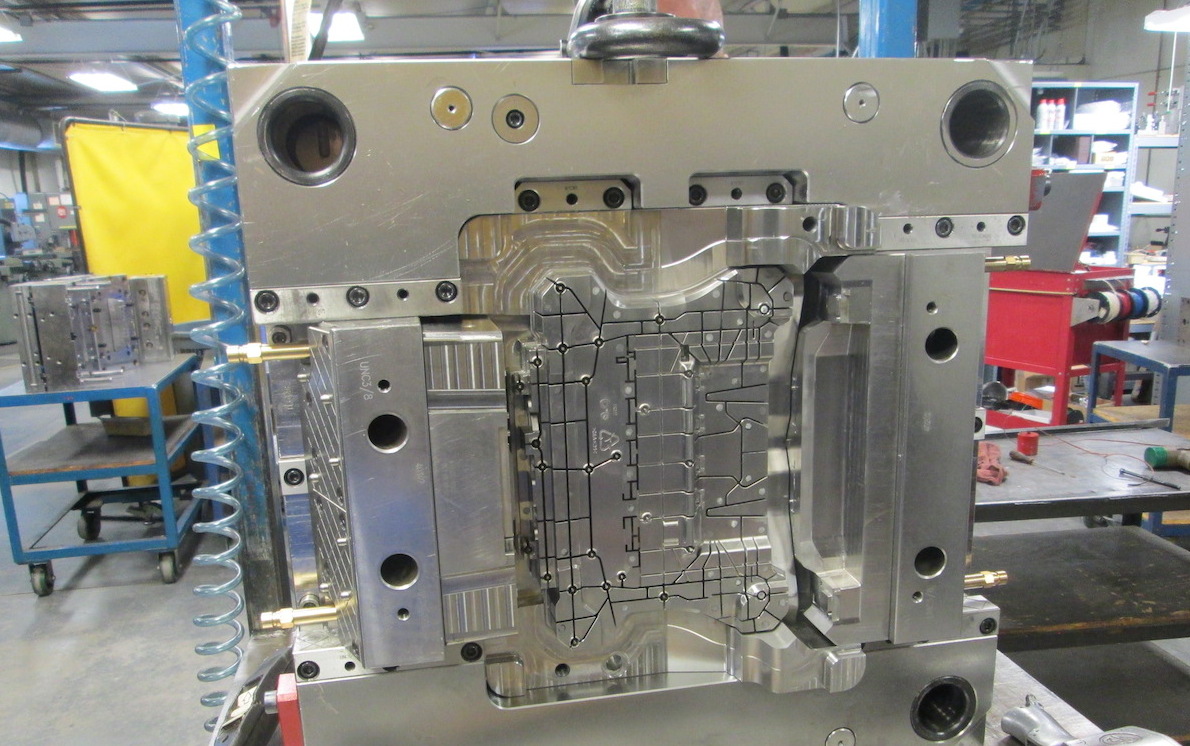 Continue Reading