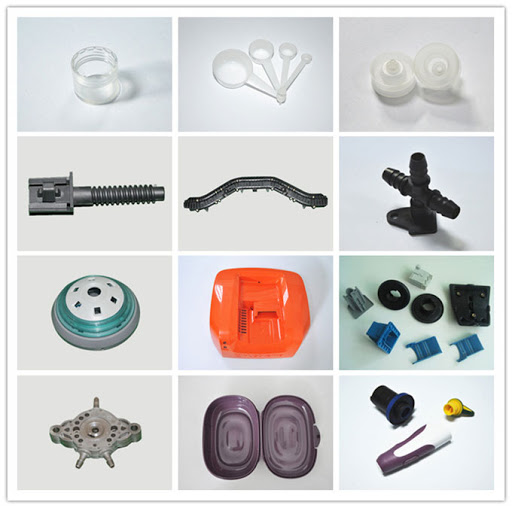 Plastic Molding Processing using injection technology enables the fast production of plastic parts in large quantities in a very short period of time.
The basic idea behind plastic molding processing is the use of molten plastic resin in an injection molding machine. The manufacturer, thus, injects the molten plastic into metal molds using high pressure. The next step is the cooling rate process. This step involves the cooling of molten material in molds using two standard methods. Either, air-cooling or chemical cooling methods are used for cooling rate. However, after cooling, the molds are set to retain their firm state. Hence the last step is opening the valves and releasing the final product.
The final plastic product, consequently, that comes out using this technique is reliable, durable, and sustainable. Plastic parts attain the fixed hard form that works for a long time. Therefore, manufacturing machines and their parts producing molding plastic must be of high quality. It should meet the quality standards to produce quality parts. Hence, the applications of Plastic injection molding are widening with each day and is also gaining popularity in other industries.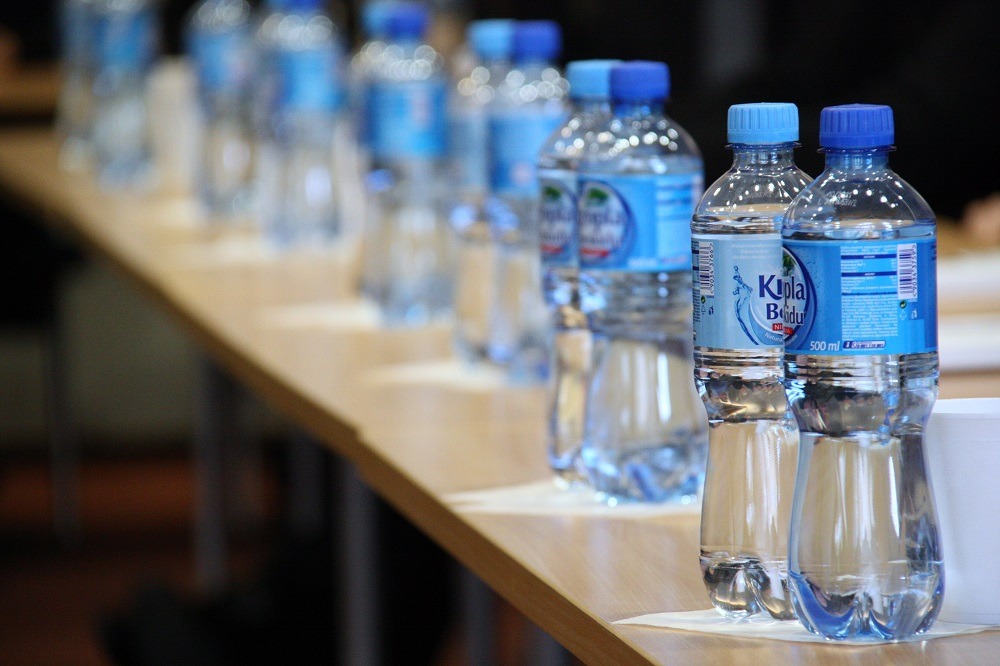 Applications of Plastic Injection Molding Processing:
There are a wide variety of applications of plastic injection molding in the world. Due to the fast processing and durability of plastic, injection molding has a wide range of applications. Plastic molding is also now a certified method of production holding ISO 9001 certification.
The process offers high-quality customized plastic parts. Plastic production using injection molding helps in producing a large quantity of plastic at a very low cost. Following are the industries and application of plastic injection molding:
Construction, Building, and Developers:
Manufacturing plastic using plastic molding processing is a contemporary method of production. Being a contemporary method of production, the process is versatile. It is an evolving method of production that has enough potential in term of R&D.
Therefore, the process that encompasses a wide range of industrial applications. Amongst many industries, building and construction are one of the major stakeholders. The method is gaining valuable importance in the construction industry.
Also, the process holds many characteristics that enable it to be significant in the construction industry. These characteristics make the process suitable for construction application that includes:
Production of high stability construction material
Producing durable parts that retain stability when exposed to harsh conditions
Replaces metal and wood parts in term of cost
Energy-efficient material
The parts are recyclable materials
Comparatively light in weight
Wide range of design and finish
Manufacturers are focusing and working hard to produce innovative products of daily use. The products are associated with daily construction use such as hand tools and other accessories.
Food and Beverages:
Plastic molding processing engulfs every part of our lives. Thus, there is no single section in our life which doesn't contain the plastic product. From the clothes, we wear to the gadgets we use and the food we eat all contain plastic. The plastic utensils comprise the major section of our food and beverages. However, producing plastic parts used for food and beverages must follow health and safety standards. The health authorities and international safety certification ensure the follow up of safety procedures. Amongst the authorities, FDA and GMA are the two major international board of certification. The boards, thus, ensure safety, sanitation, and protection of parts as well as consumer well beings. Amongst the consumer line up, however, the children are the major stakeholders. Manufacturers use food-grade materials to produce plastic injection moldings for food and beverages. These injection moldings, therefore, are non-toxic and BPA free parts.
For food and beverages, the manufacturer must follow ISO, FDA, GMA, and HACCP safety certifications. These certificates guide the manufacturers to follow safety procedures in plastic parts. The safety guidelines ensure products that are resistant to chemicals, autoclavable materials, and UV resistant. The food and beverage parts and application include:
Overlaps of beverages
Components of conveyor systems
Components of the beverages filter system.
Containers used to store food and beverages
Components of equipment used for processing food and beverages
The modern plastic molding processing industry uses automated manufacturing plants. Also, these plants ensure high-quality molding production that is both cost and time-effective.
Medical and Pharmaceutical Industry:
Medical and pharma products are also associated with the health and safety of every individual. Hence, the meeting of standards procedure, and regulation is integral. Nonetheless, the standards in plastic molding processing start from the very first step of designing to the final step related to testing. Some of the manufacturers, therefore, across the globe at so transparent and honest that they allow live inspection.
This, consequently, permits the customers to go through the production phase from start to finish. Customers can get a walkthrough of their order to ensure quality standards in medical and pharma products. The molding process follows the FDA, ISO, and medical-grade certifications and guidelines in producing medical injection parts. Accordingly, the Benefits of using molding plastic in place of normal steel and other metal include:
Production of plastic resins: the product follow food and beverage grade standards with efficient physical and chemical properties. The product is prone to stay resistant to high temperature, pressure, and bears high tolerance.
Lightweight parts
High-quality products and high quantity products.
Flexible designs of superior quality
Less wastage of material cost and time.
Less risk to the patient's life
Similarly, using plastic molding in the medical and pharmaceutical industry offers multiple advantages that include:
Use to produce medical diagnostic test kits for laboratory
Helps in the production of parts for surgical preparation
In dentistry for X-ray related components
Windows and Doors:
The plastic production using plastic molding processing involves the production of high-quality household items. The plastic industry is, thus, slowly overtaking the traditional industry of metal and wood for the production of household parts.
Now, the Plastic industry overtakes wooden and metal doors to plastic doors. Some of the latest examples of the plastic door are PVC and UPVC doors and windows. Also, they are more reliable and long-lasting than wood and other metals like aluminum. The parts are of high quality and low cost. The plastic doors and windows are:
Exceptional durability to weather change.
Stands resistant to the thermal changes
Wide range of materials UV inhibited, Polypropylene, Viny, UPVS, Nylon, etc.
Resistant to high corrosion of materials
Easy to install and is cost-effective
The parts for windows and doors contain:
Plugs for holes
Handle for windows and door
Assembly for window and door
Stoppers for door and window
Stops for vents and doors
Screen corner for window
Final Thoughts:
From the discussion above it can be concluded that plastic molding is bringing revolution to the modern world. There is not a single product in our life that we think and cannot produce. For example, buckles, pins, and bags to industrial machines and parts.
Every section and every age group is getting benefits from the plastic injection molding industry. However, not only the earth but the plastic industry enjoys a monopoly over space also. Many major components of satellite and space rockets are plastic products.
In order to learn more about our products and services, Contact Us Today!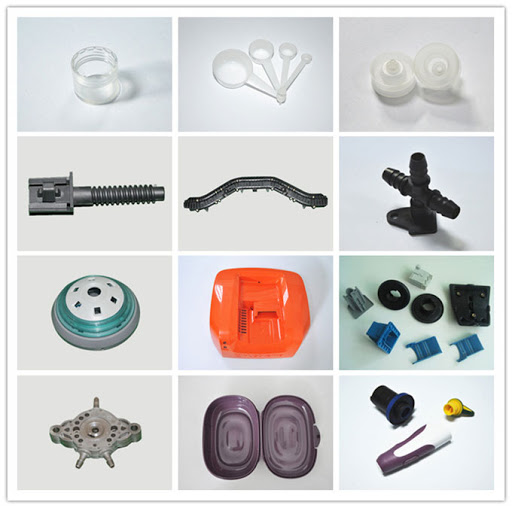 Continue Reading