Benefits of Using Plastic Molded Chairs
We have been using furniture for ages. Furniture is not only limited to a single-use. We have furniture in each and every room of our homes, offices, commercial and many other sectors. The molded plastic chair is becoming the new trend for a durable and classy look.
The use of a molded plastic chair to decorate a room can instantly rejuvenate the room's outlook. They have become an interesting choice in making any room look cheerful and decorated. Manufacturers are investing in creating more amounts of a molded plastic chair to meet the need and demands of the consumer.
 Usually, furniture is made up of wood, aluminum, metal, and most importantly plastics.  With the rising trend of using injection molding for making furniture, plastic molded chairs are becoming way more popular.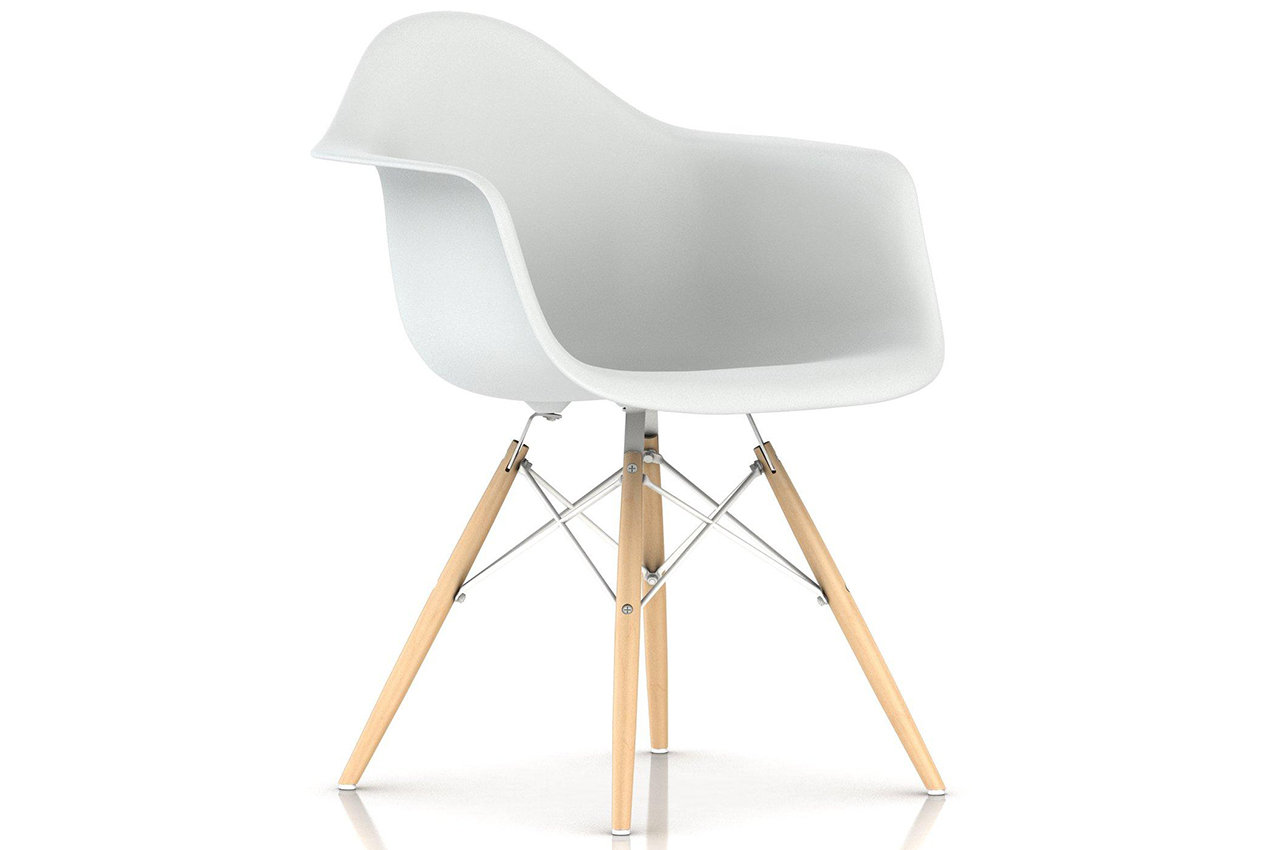 Why Use Plastic Molded Chairs?
Although there is a great market serving the purpose of plastic made furniture like molded plastic chairs, there are many people who do not conceive the benefits attached to using plastic furniture.  Plastic molded chairs made with high-quality, look elegant and expensive.  There is a variety of furniture that you can indulge in to make your home look classier. 
Chairs are one of the most used pieces of furniture and are easily available at homes, offices, schools, universities, and many more areas. It is the most common piece of furniture that you can find in items around you. The best part is that a chair is not constricted to the traditional designs anymore. They come in different styles, designs, and sizes with a beautifully designed exterior.  The following are a few of its benefits that can urge you to invest in using molded plastic chairs.
Durability
It is common knowledge that plastic is one of the most durable materials of all time. Moreover, it has the ability to withstand falls even from a great height. It has the quality of being elastic and flexible which makes it almost unbreakable.
 Any high-quality plastic is durable that does not break easily. They are a reliable source for making plastic chairs for areas that have high consumer usage. This includes areas like schools, universities, and many other populated areas.
Light in Weight
Plastic molded chairs have many qualities. The most important one includes its lightweight-ness. It is possible for a plastic chair to have multiple and unique design carvings and still be light in weight.
 With this quality, you can easily move the plastic chair around without much hassle or any external help. You can easily rearrange the furniture without the slightest effort.  Plastic molded chairs are ideal for people who like to rearrange their furniture and set after some time has elapsed. They are so easily transferable that even a kid can move them around.
Easy Cleaning
When it comes to hygiene, cleaning up a plastic chair is most convenient.  Along with their easy-to-use nature, they are easy to clean too.  They are very far from being high-maintenance. This means that they require no special care or effort when you need to clean them.
The easiest way to clean them is to use a piece of cloth depending on the requirement of cleaning the chair.  You can wash the whole chair with soap and water too and it won't damage.  In fact, they will become as new as when you got them.  After-effects of cleaning the chair correctly can give you the feeling like when you bought the chair.
Easy Recycling
When comparing plastic chairs with wooden ones, we can easily say that a wooden chair takes a lot from the environment. To make a wooden chair one needs to get wood from the trees in very large amounts which may cause deforestation. Along with causing deforestation, they can also pose an ecological threat to the environment.
Furthermore, using plastics for making a chair is quite desirable. Plastic is easily recyclable.  Plastic in itself develops from recyclables material.  This recycled plastic helps in creating new things like chairs.  Thus, by getting a plastic chair you contributing towards a better environment.  This can help in reducing the global threat due to ecological causes.
Variety in Color and Designing
With the availability of plastic furniture in the market, it has a niche of its own in the current market.  You can get them online as well as physically from any furniture store.   Due to the dedication of such a large market in making plastic chairs, they offer a variety of colors, sizes, and designs.
 You can get your desired chair depending on your needs and specifications. Plus you can easily style your place by buying from a variety of colors available.  Another great feature is that you can easily choose plastic chairs as per your demand whether it's a home or a school.
The variety in size and color availability is its major selling point. Moreover, you can customize the color, style, size, and design to suit your requirements. You can do all this and still save on the production cost.
Affordability
Plastic is famous for its low production and low maintenance costs.  They are very affordable when compared with wooden, aluminum, and metal chairs.  Plastic chairs can come in a wide variety that can have ranges of price depending on its full features.
 If you find a plastic chair expensive, you can always get another one that is inexpensive without compromising on the quality. This is the beauty of getting a plastic chair.
Its low productivity cost attracts more people towards it.  It is a great choice for people who like to change their furniture frequently.  Along with its durability, the reasonable price of plastic chairs can urge people to get more of these.
Water-Proof and Rust-Proof
We have established that cleaning a plastic chair using water and soap does not affect its quality or exterior.  This is why they are a common choice for outdoor furniture.  They can withstand the harshest of weather conditions like rain and rusts.   You can place them outdoor like poolside, outdoor restaurants, and lawns and the weather won't affect them.
 On the other hand, wooden chairs can lose their sturdiness and color over time due to weather.  The same is the case with metal chairs, if placed outdoors they can get rust.  When getting plastic chairs you can rid your mind of the possibility of corrosion and dust mites.
Safe for All Age Groups
Molded plastic chairs are safe for all age groups. On the contrary, wooden or metal furniture can have sharp edges with corners that can get in the way of small children and an aging population. They can even get dangerous at times. Plastic usually has smooth edges so they are very unlikely to pose a threat to one's safety. In fact, they are one of the safest pieces of furniture ever developed.
Take Away on Molded Plastic Chair
Plastic is the best choice for making chairs when you want them to be inexpensive with durable qualities. They are a great way in saving space and require zero to no maintenance at all.  Molded plastic chairs are becoming very popular because of their combination of such qualities as variations in style and design, easily recyclable, easy cleaning, light in weight, real space savers, and affordability. They are suitable for both interior and exterior furnishings. This is why people are opting for plastic furniture to get an immediate and elegant uplift. Moreover, it is a great choice for making the environment friendlier.
For More Information, Contact Us Today!